Get Certified. Get Ahead.
Sysap is an authorized training center for EC-Council Certifications providing CEH, CHFI, ECSA, LPT and CISSP
Contact Now
Validated & Certified Courses
The World's First Ethical Hacking Industry Readiness Assessment That Is 100% Verified, Online, Live, Protected!
Book Free Demo Session
Certified Ethical Hacker (C|EH)
Sysap's Official delivery platform includes your study material, Special labs and gives you the most flexible options for training to fit your busy work schedule!
Book Free Demo
Computer Hacking Forensic Investigator (C|HFI)
A criminal always leaves a trace of evidence behind.Become a CHFI with Sysap's online course on CHFI certification.
Book Free Demo
WELCOME TO SYSAP TECHNOLOGIES
Sysap Technologies is a committed and well-recognized provider of Training & solutions in the field of IT Security and Ethical Hacking and Networking Communication. We strive for perfection in whatever we do by providing high quality products and solutions for our customers. Our emphasis on hands-on practical training definitely gives our clients and students an edge to grow rapidly and advance professionally in their respective career(s).Our main Activity is providing high end training in Information Security and Networking, Ethical hacking and got expertise in covering Black Hat level topics like exploit development,reverse-engineering,penetration-testing-etc.
Industry's Most Comprehensive & Practical Program
Ethical Hacking Course in Pune By Sysap. Certified Ethical Hacker (C|EH)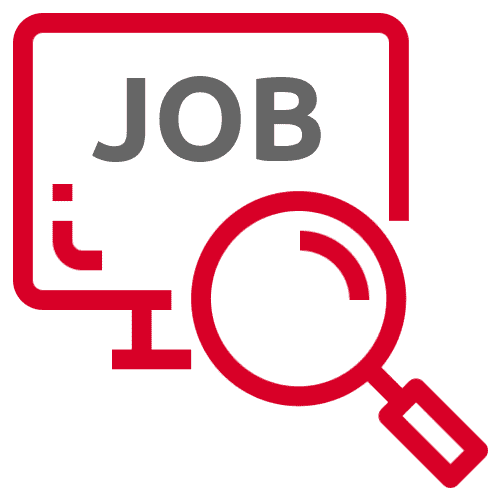 100% Job Assistance
We have collaborations with companies to provide job assistance to our students. Also we give an opportunity to work with our agency & with our clients.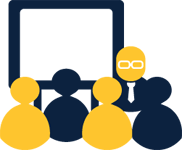 Micro Batch Size
We have micro batch size of just 10-15 students. Hence every individual student gets full attention from the trainer.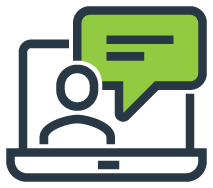 Chance To Work On Live Projects
Our focus is to provide 100% practical knowledge to students & hence we also give chance to students to work on real time client projects in association with our parent agency.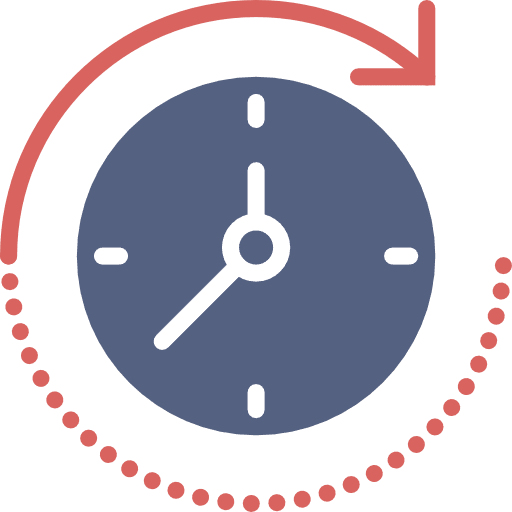 Flexible Batch Timing
We provide flexible batch timings for the students as we understand that every student has different level of personal & professional commitments.
All the Courses You Need To Succeed in 1 Place
Ethical Hacking Course in Pune is offered by Sysap which is one of the highest rated Institute in ethical hacking training courses in pune CEH certification.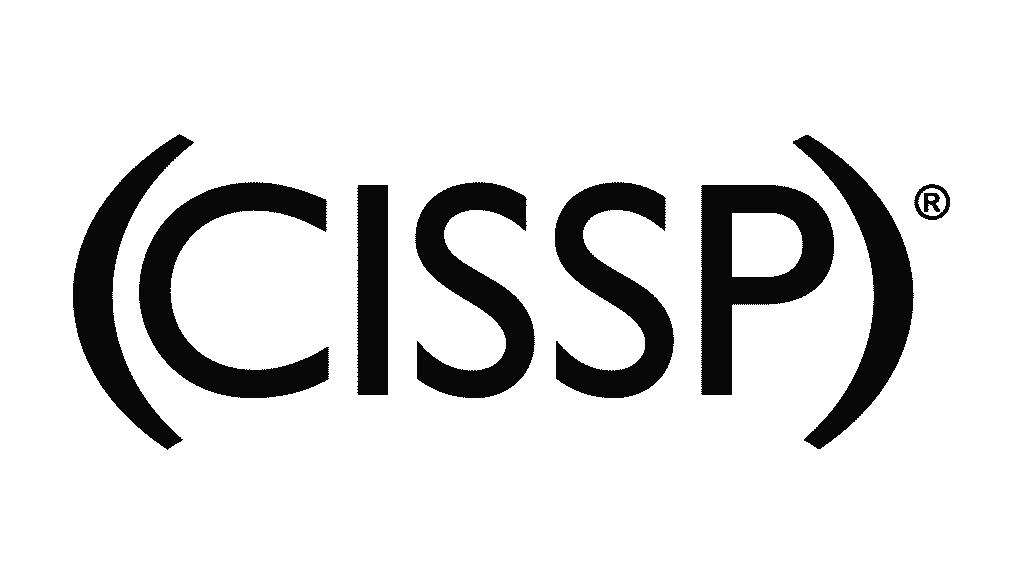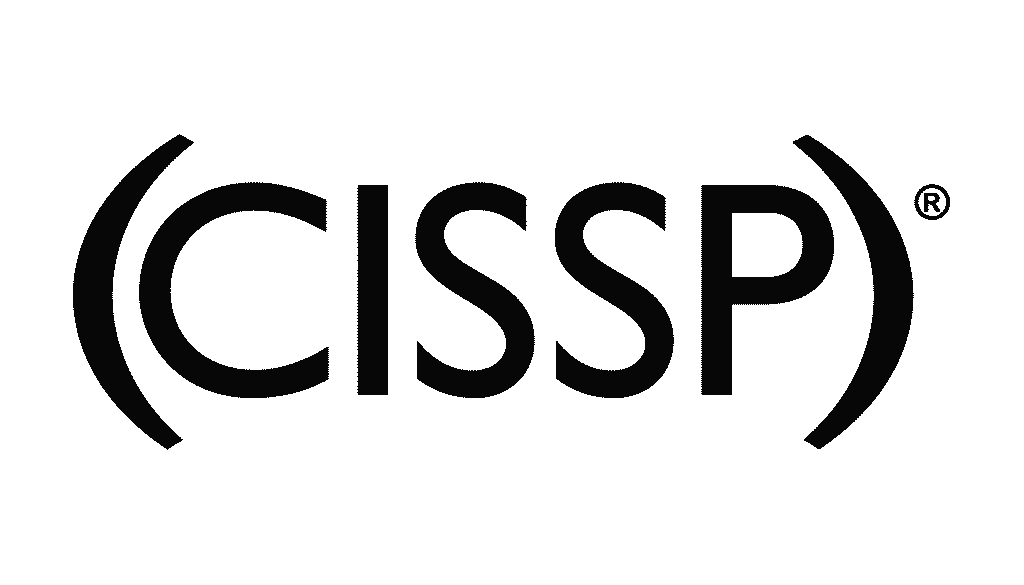 Sysap Teachnologies CISSP certification training is aligned to the (ISC)² CBK 2019 requirements. The course trains you in the industry's latest best practices….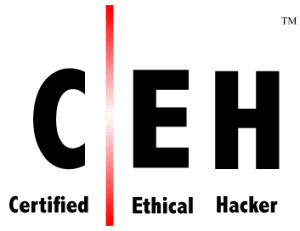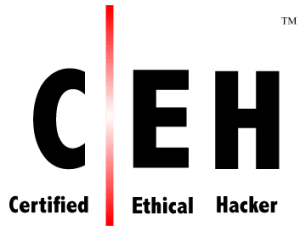 This Certified Ethical Hacker-Version 10 (earlier CEHv9) course will train you on the advanced step-by-step methodologies that hackers actually use….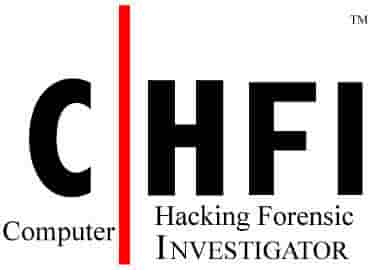 A criminal always leaves a trace of evidence behind.Become a CHFI with Sysap's online course on CHFI certification.This online training course certifies….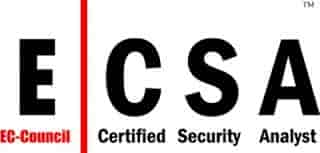 The ECSA penetration testing course provides you with a real world hands-on penetration testing experience and is a globally accepted…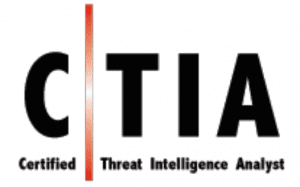 Certified Threat Intelligence Analyst (C|TIA) is designed and developed in collaboration with cybersecurity and threat intelligence experts…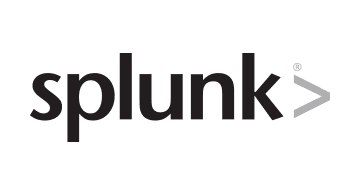 Splunk Certification just got a big upgrade. Complete the certification path below to earn an all-new digital badge…
Fill the form to get your free demo session.
In Free Demo Session you will Learn basic aspect of every module
Ethical Hacking Course in Pune By Sysap. Certified Ethical Hacker CEH
Certified Ethical Hacking
The Certified Ethical Hacker program is the most desired information security training program any information security professional will ever want to be in. The accredited course provides the advanced hacking tools and techniques used by hackers and information security professionals alike to break into an organization. As we put it, "To beat a hacker, you need to think like a hacker".
Sysap's Official Delivery Platform Includes Your Study Material And Gives You The Most Flexible Options For Training To Fit Your Busy Work Schedule!
Mr.Sateesh Singh Sr. IT Security Expert and Speaker. Mr.Sateesh is CEI- (EC- Council Certified Instructor) EC-Council certified for CEH – (Certified Ethical Hacker) and CHFI -(Computer Hacking Forensic Investigator), ECSA (EC-Council Certified Security Expert) LPT (License Penetration Tester) He has 10+ years of experience in IT Security domain and has been actively involved in corporate trainings and many application security projects with different organizations.
Sysap Technology is Excellent place to learn security. Enjoyed the learning process. Thank you so much Satish Sir..
I have done Certified Ethical Hacking training and certification from sysap technologies pune.very expert trainers and good facelties .thanks to sysap for meeting our aspectation.
I have pursed training for CCNA, CEH, AND CHFI from SYSAP the best training institute....Thank you Soo much SATISH SIR AND SUNIL SIR for their guidance and training
It is good faculty and very good learning experience, nice place to learn ceh
They were all very professional and helpful. Sysap is one of the best institute in Pune for CEH and Cyber Security training.100%placement.
FINDING SOMETHING INTERESTING ?
Get Your Free Demo Session