Companies Hiring Security and Networking Professional
From the very beginning, Sysap Technologies is closely associated with numerous corporations at various levels. It can be categorized into two major areas: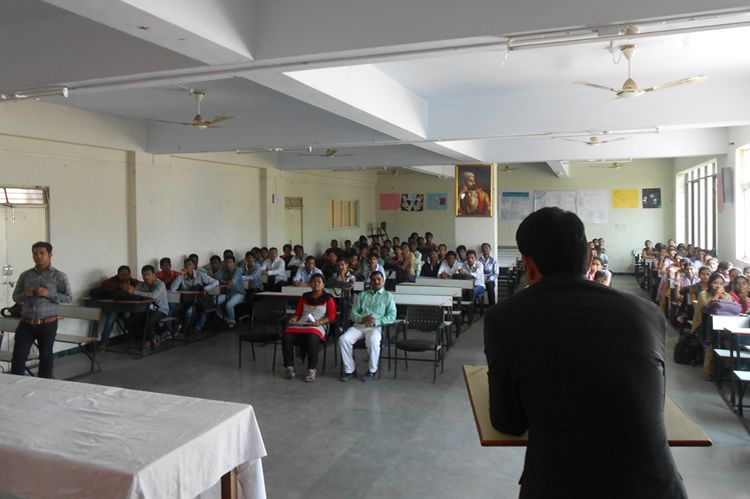 Corporate Trainings
In the past we have delivered corporate trainings to companies like Infosys, Wipro, Sun Microsystems, Kyocera, LSI, TCS, Synopsys, Flextronics, Mistral solutions etc in the areas of IT Security, Ethical Hacking. Our training programs were well received by these corporations and an array of accolades speaks for our quality.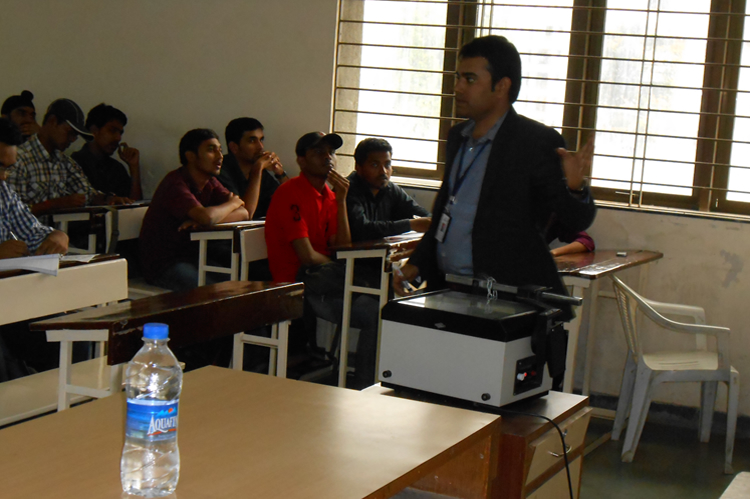 Providing Trained Security Professionals
Sysap is committed to bridge the industry-academia gap by providing trained manpower to the industry. Our placement cell has tied up with companies like Infosys, Wipro, HCL, Global Edge, Path-Partners, KPMG, Geodesic Technologies, Safran Technologies. Our students have also been placed in companies like HP, Cognizant, Novell, VSNL, KPIT Cummins, and Mistral etc. These companies hire Security and Networking Professionals.
FINDING SOMETHING INTERESTING ?
Get Your Free Demo Session